ACEITES CANOLIVA, S.L. is a family business with more than half a century in the oil sector. In 1968, Pepe Cano started in this sector by the hands of his father Antonio Cano, when the whole family settled in the Cordoban town of Luque, where he acquired and restored an old and traditional mill. Since then, in charge of the family business, he built a name, a personality and a loyalty in the market.
In the 1980s, Pepe Cano, passionate about his company, broadened his horizons and became interested in researching the different varieties of olives and qualities to obtain their oils. The result of this intense work were the numerous awards that Canoliva oil obtained at this moment (Gold Medal at Expoliva 87, I Prize at the Montoro Olive Fair…)
In March 2015, the new project of ACEITES CANOLIVA, S.L. starts when Pepe Cano decided to materialize his decision to bring his children, Antonio and Marisa, into the family business. He started a new business stage with them based on a long and successful experience in the oil sector.
Our firm commitment to both the family business and organic production, without forgetting our clear vocation to export our oils, already present in more than 30 countries, are our main hallmarks.

Excellence
For half a century, we have rigorously selected the best olives of our olive trees at their just ripening point and we grind them to obtain a unique and limited olive oil with the most demanding degree of quality.

Commitment to Innovation
In its aim of offering a continuous improvement system, the mill and the packing facilities, both equipped with the latest and most modern cutting-edge technology meet and satisfy the demand of our farmers and customers.

Human Resources
Canoliva, as a family business, has a highly qualified team that responds to the demands of the market day by day. Motivation, seriousness and a job well done are the pillars of our company

Integrated Traceability
We guarantee our customers the integrated traceability of the entire production process, that is, an exhaustive control that ranges from the collection of the olive, through the entire production chain to the packaging and subsequent commercialization of our final product.

Sustainability
We are committed to biodiversity and we are pioneers in the implementation of environmentally sustainable production techniques throughout the production process, with certified organic oils.

Learned Quality
Aceites Canoliva is synonymous of the highest quality and this is attested by our certifications: BRC, IFS, CAAE, JAS, KOSHER, SMETA.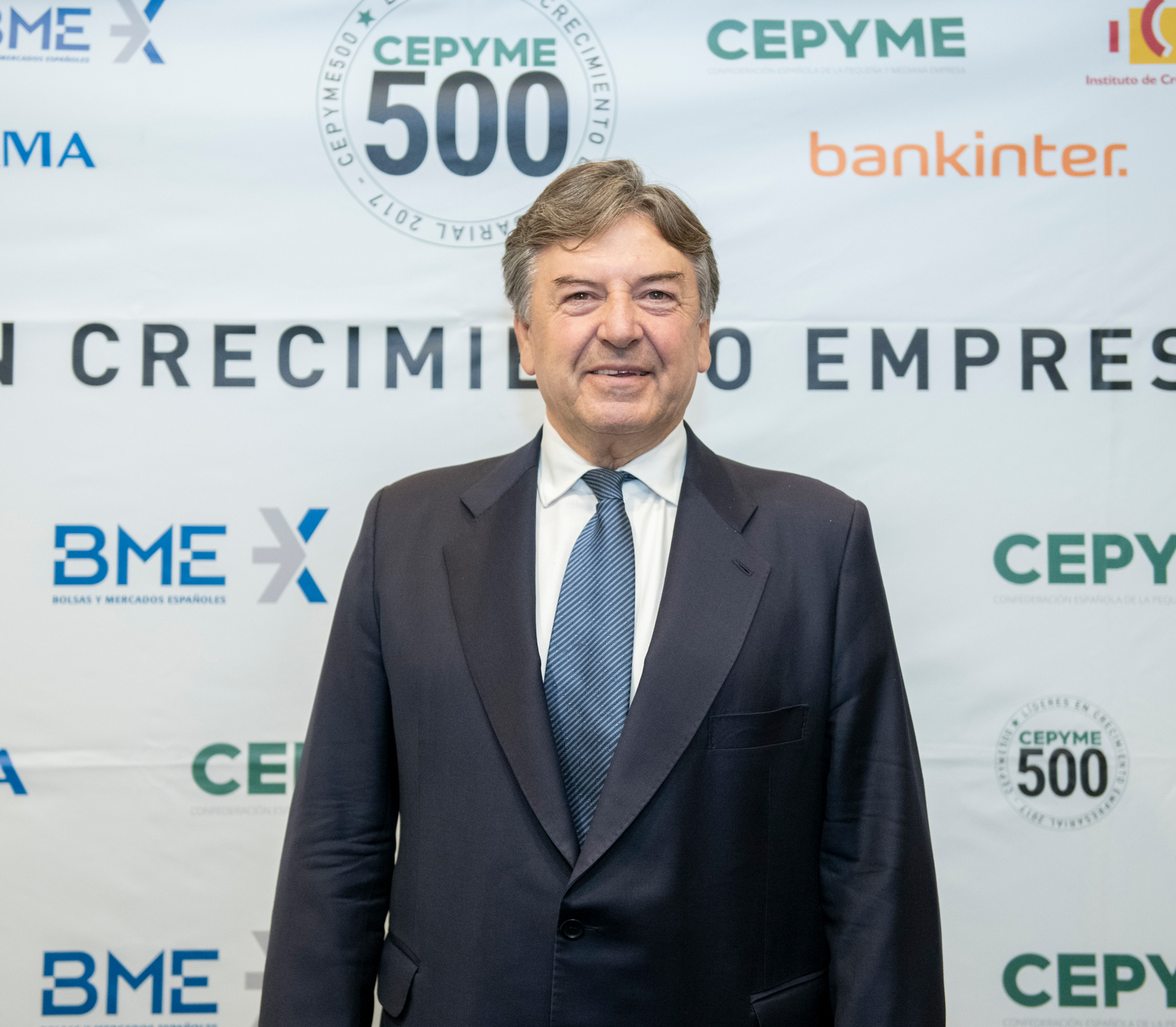 Pepe Cano is one of the great experts in Spanish olive oil, particularly in the Andalusian. His deep knowledge of the market, the experience in the sector and the personalized treatment he has offered his clients for years makes ACEITES CANOLIVA count on an impressive market niche both nationally and internationally.